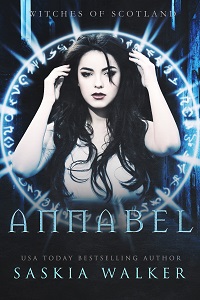 FREE READ!
Saskia Walker is a USA TODAY bestselling, award winning British author. Her work has been published by many women's fiction labels, including world leaders Penguin and Harlequin, and is widely translated.
Known for uniting strong storytelling with sizzling hot content, Saskia writes across genres: contemporary, paranormal, fantasy and historical fiction.
So what can you expect if you pick up one of her books? Riveting romance, raunchy reads, passionate and persuasive page turners – Saskia loves to put everyday people in unusual situations and watch the sparks fly!
Illicit themes feature strongly: menage, forbidden romance, and BDSM. She also likes to explore the how and why we are drawn to edgy relationships - as well as dealing with the fallout along the way to a happy ending.
You can sample lots of tempting teasers right here on the website. Click on a book cover to find out more about a book, or use the navigation bar above. To get all the latest news direct to your mailbox, you can sign up for the newsletter.
Enjoy your visit!
THE WITCHES OF SCOTLAND SERIES
THE CODED FOR LOVE SERIES
RECENT PUBLICATIONS
RECENT TRANSLATIONS
THE EROGENOUS ZONES SERIES - NOW AVAILABLE IN PRINT
ANTHOLOGIES OF SASKIA'S SHORT FICTION
Saskia Walker is represented by Roberta Brown, literary Agent
Latest Blogposts

Powered by FeedBurner