GALLERY - RT Magazine Booklovers convention, Chicago 2012
Here are a few photos of the awesome RT Booklovers convention 2012, held in Chicago.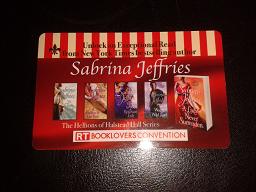 The room card keys for the event were sponsored by Sabrina Jeffries.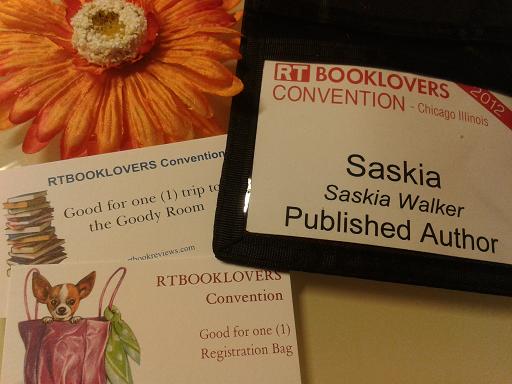 My registration gear. The flower indicates you are a published author, for mixer events.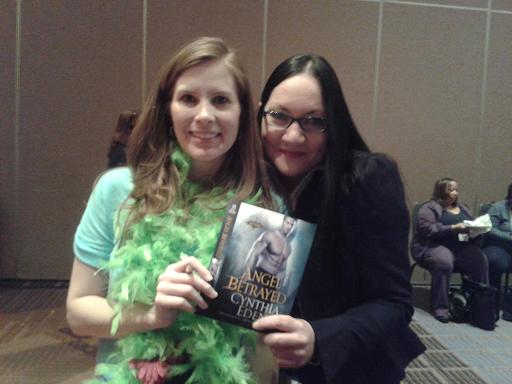 With paranormal romance author Cynthia Eden.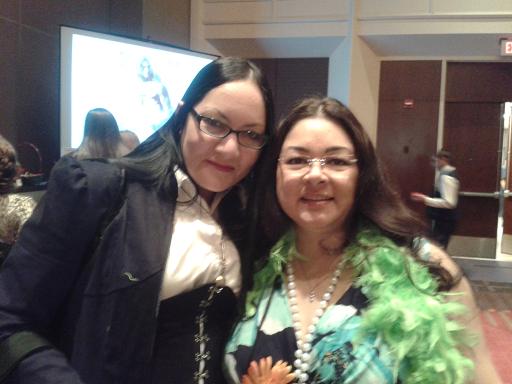 With erotic romance author Sylvia Day.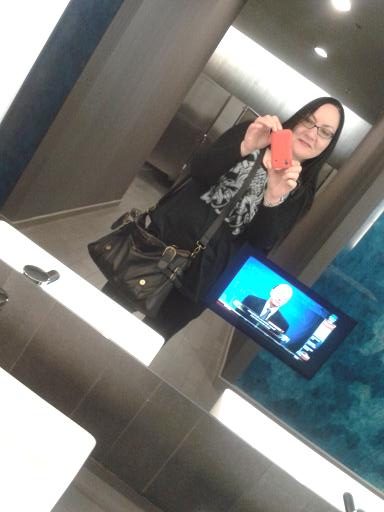 The Ladies toilets had TV screens embedded in the mirrors!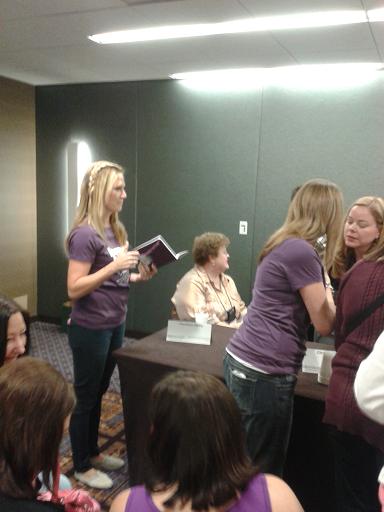 Charlaine Harris (seated) just before a panel commences, chatting with fans.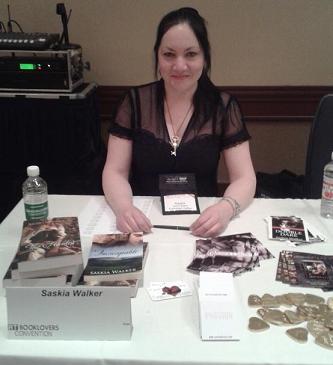 At the RT book expo signing event.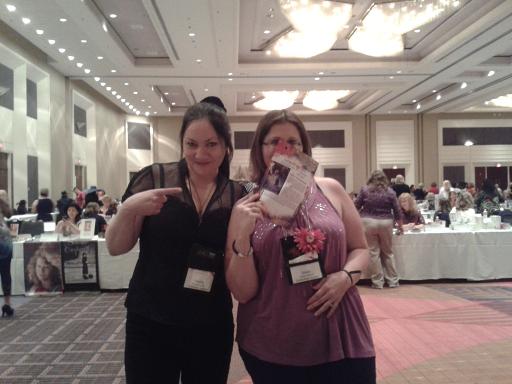 With romance author Shiloh Walker, who was my table buddy at the event!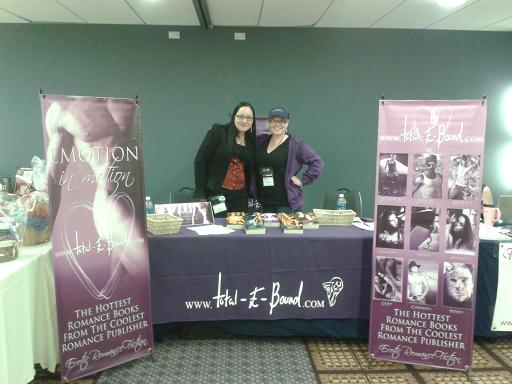 At the Total-E-Bound stand with CEO Claire Siemaszkiewicz.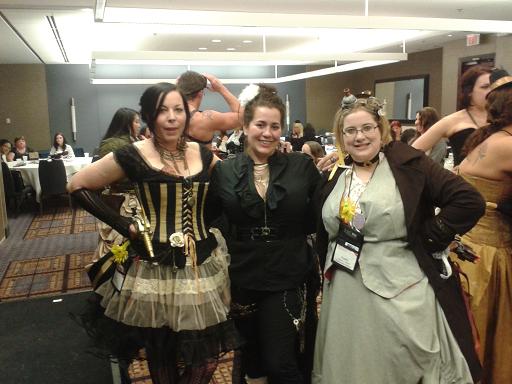 The Steampunk Gaslight Gathering. Eden Bradley (left) greeting guests as they arrive.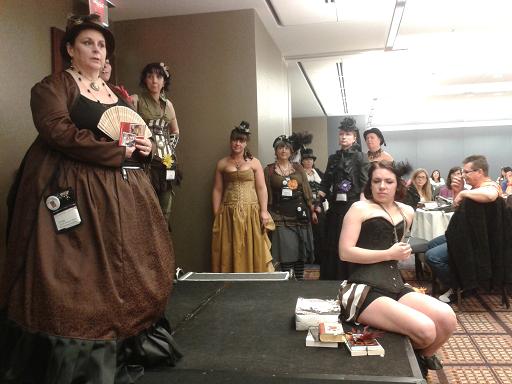 The Steampunk gathering hostesses introduce themselves. Cindy Spencer Pape takes the stage.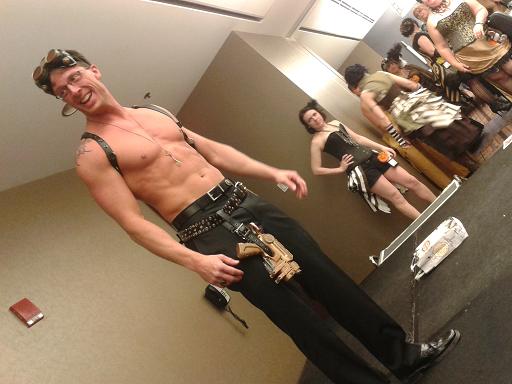 Our thoughtful hostesses even provided Man Candy of the steampunk variety!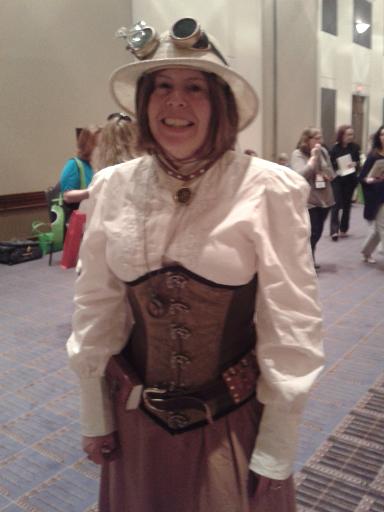 Steampunk costume contest - the winner!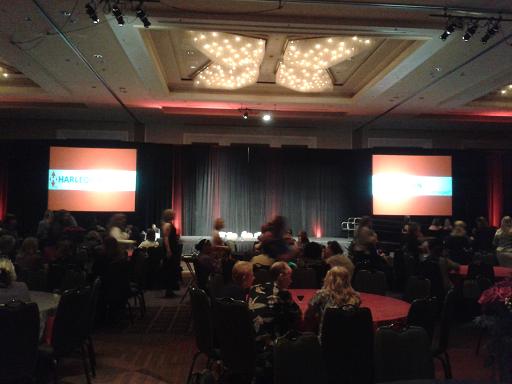 Guests begin to arrive in the ballroom for he Harlequin party.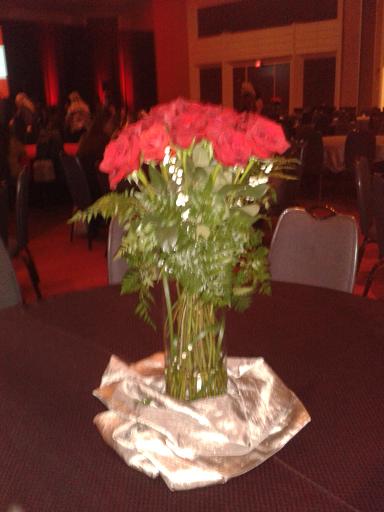 The rose displays on the tables at the Harlequin party.
Latest Blogposts

Powered by FeedBurner